CARBON TROPHIESSpecial award
CARBON TROPHIESDurable reminder
CARBON TROPHIESHigh quality
CARBON TROPHIESReal carbon fiber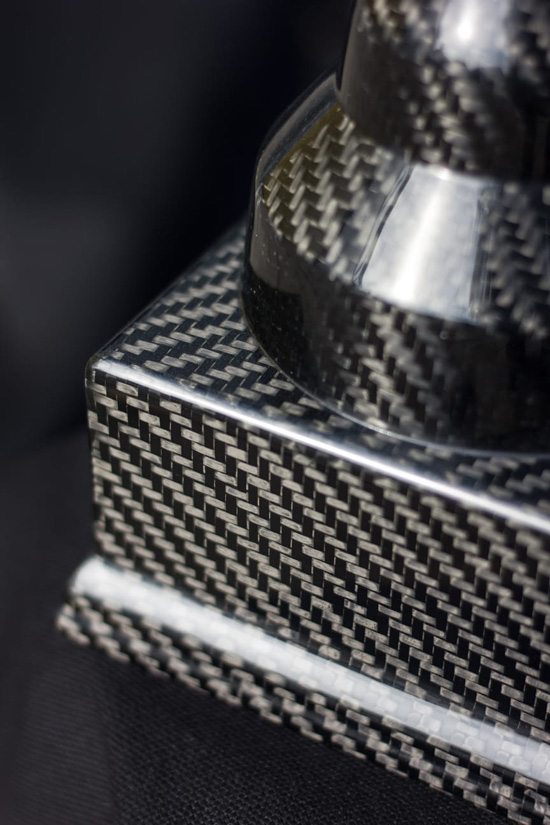 Technology
All Carbon Trophies is carefully made in vacuum infusion with solid glossy UV protected surface.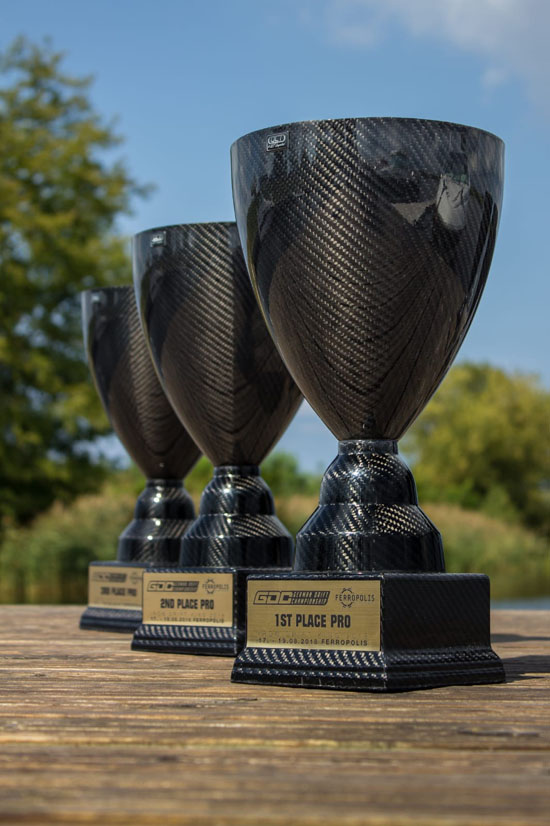 Varriations
Each part can be made from various materials, like Carbon plain, Carbon twill, Kevlar or Carbon/Kevlar hybrid.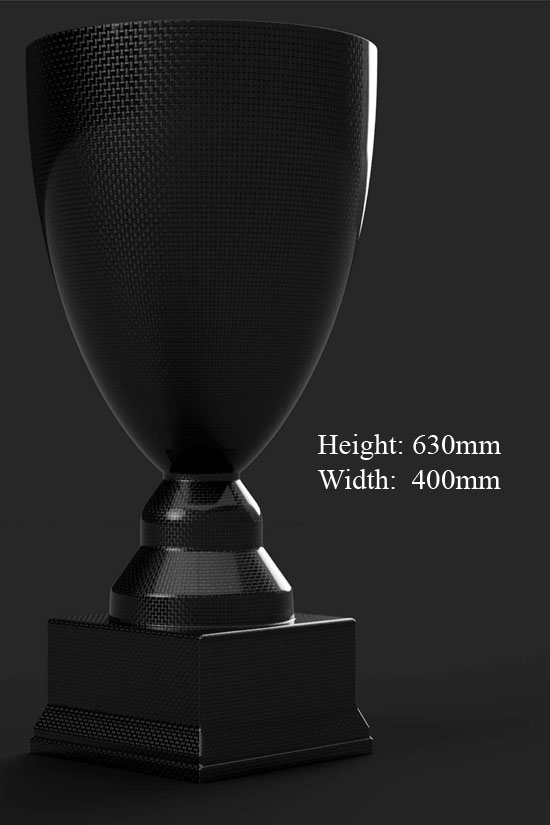 Dimensions
Possible to order your own design Carbon Trophies.
Lables
Order your own laser engraved plates in silver, gold or black metal! Max Lable size 120 x 47 mm.
Carbon Champagne
Coming soon
ABOUT US
Carbon Trophies is high quality product made by OCT Composites as durable reminder of specific sports achievement. That combines classic design with a modern technology! OCT Composites is a leading company in manufacturing high quality Carbon, Kevlar & Glass fiber parts in Latvia. We have 15 years of experiance in production of wide range of fiber parts using newest technologies. Our clients from all around the world rate OCT's products as High-end!
CONTACT US
WE ARE LOOKING FORWORD TO HEAR FROM YOU
Markalnes street 24.
Riga, Latvia LV-1024.
+371 23777747